What we offer for supported employees
What work Oakleigh Centre Industries Offers:
General Packing & Assembly
Collating & Mailing
Promotional Bags
Shrink Wrapping
Blister & Skin Packing
Heat Sealing
Customised Recycling
Document Scanning
Retail work in Opportunity Shops
The contribution we make to the ADE community
Oakleigh Centre Industries is an Australian Disability Enterprise located in Oakleigh South that provides employment and helps keep packaging work in Australia. Employing over 100 enthusiastic supported employees Oakleigh Centre Industries provides a supported work environment where workers can build confidence, learn new skills and take pride in the high quality of their work. Operating 5 days a week, we run a busy and productive enterprise with a key focus of customer satisfaction.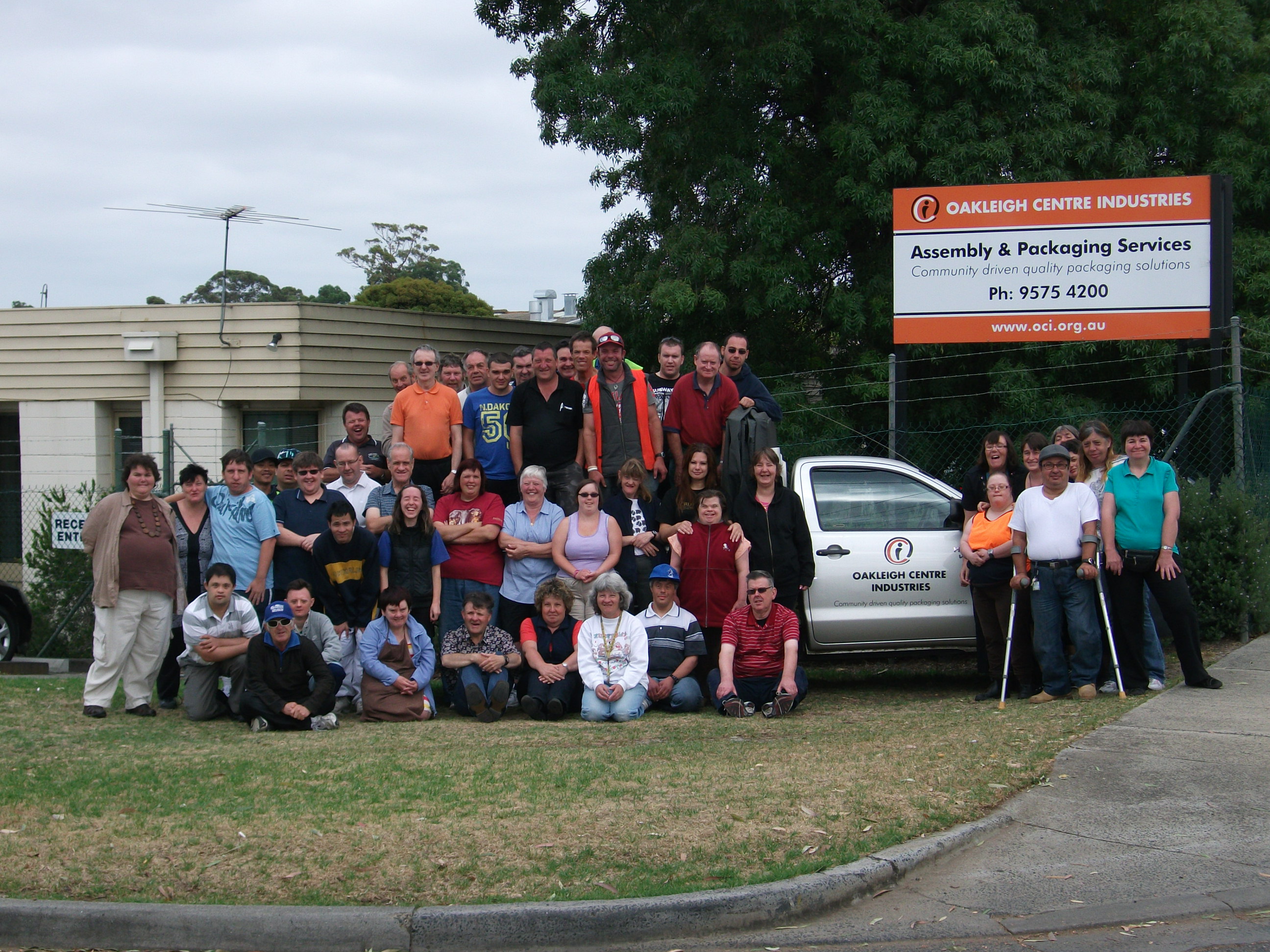 How supported employees and their families benefit from our organisation
Oakleigh Centre Industries is the Employment arm of The Oakleigh Centre. Oakleigh Centre Industries employs upward of 100 adults with a range of disabilities. We provide valued employment in the competitive packaging industry. Our employees work in a supported environment where they can build confidence, learn new skills and meet new friends.