What we offer for supported employees
Contract packaging of food and organic products Assembly, collating, filling of a range of cosmetic, electronic, veterinary products, books and other products Warehousing and distribution of commercial products Up cycling of furniture and household goods Laundry services
The contribution we make to the ADE community
We make a positive contribution to the economic sustainability of the Central Coast by providing direct and indirect employment to the community through the various partnerships forged with customers, suppliers, clubs and the general public. Our customers range from sole traders to multi national companies in NSW, the ACT and Queensland and provide the revenue through our businesses in order to support people with a range of disabilities in accommodation, through advocacy and training. Our up cycled products reduce landfill and saves the environment.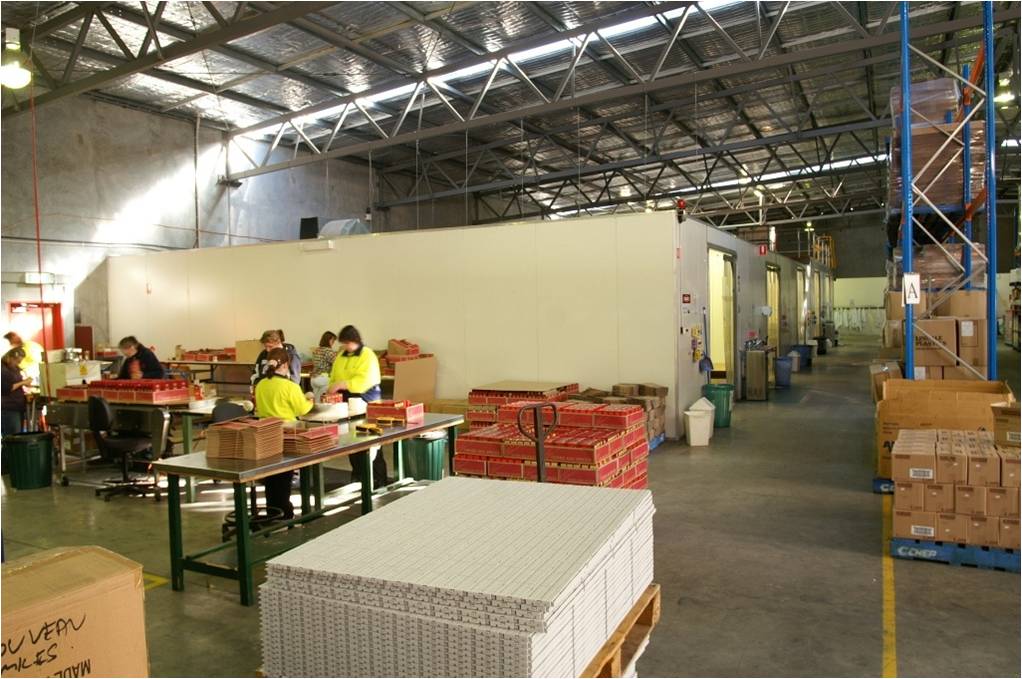 How supported employees and their families benefit from our organisation
Our supported employees have access to a range of employment options through the various businesses operated by Fairhaven. Access to a great Social Club, outings, subsidised transport, pastoral care, relationship support, Centrelink Administration, support in securing housing and a range of other supports enable Fairhaven's supported employees to reach their highest possible potential and enjoy meaningful relationships with their families.